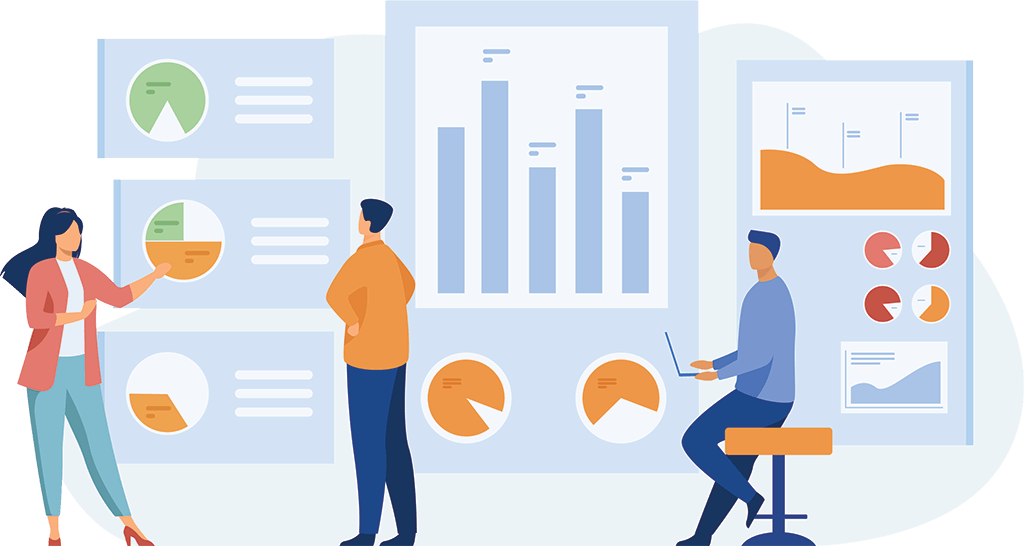 A Silicon Valley-style agile startup
SocketXP, part of Ampas Labs Inc., was founded in 2018. SocketXP is an agile startup focussed on IoT, Edge Computing, Cloud and Security.
SocketXP team comprises professionals from silicon valley cloud and networking companies. Our team is spread across the globe to better serve our customers around the world in different time zones. We serve customers in Australia, Belgium, Brazil, Germany, India, Japan, Netherland, New Zealand, Singapore, U.K., U.S., and more.
Our strengths:
Lean, agile and garage-style startup
Highly responsive to customer's needs, requirements and service.
Focussed on IoT, Edge Computing, Cloud and Security
Assorted professional team with 20+ years of experience in architecting and building data pipelines for the cloud data center & internet.