Remotely access your IoT, IIoT devices and Raspberry Pi
Behind NAT router and firewall over the internet using SocketXP IoT Controller
Try For Free
Learn More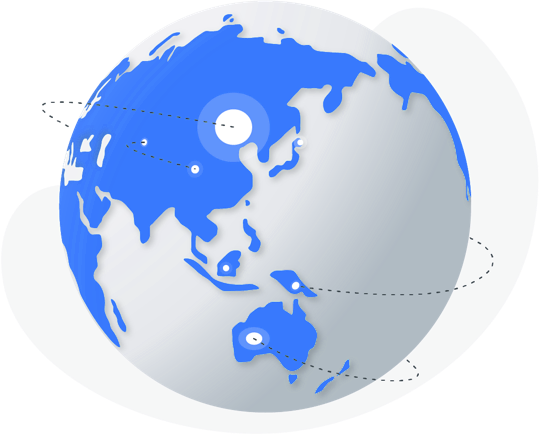 Testimonials
Trusted and used by thousands of customers worldwide everyday for secure connectivity needs. Listen to what our customers have to say about us.
SocketXP IoT Remote Connect Solution helps pull realtime weather data from thousands of IoT devices in the field to our MQTT broker in a cost-effective manner.
Sara Wilsson
Researcher
I really like your product, it helps a lot as a backup with managing our IoT sensors out in the field when our own software has a problem and we lose connection.
Dennis R Drost
drowgoo.nl
SocketXP enables our employees to remotely access, configure and manage our client's VOIP devices and WiFi access points using secure private tunnels.
Jena Karlis
IT Consultant
Thanks for your great service. SocketXP IoT Remote Access Solution works like a charm.
Tobias
freshtaste.de
SocketXP Remote SSH Access Solution is awesome. We could login, debug, re-configure any remote device 24x7 now.
John Larson
Entrepreneur
Thanks for your great response times, support and accountability! I think this is the best support I have ever had! You literally put the Amazon guys to shame.
Iain Millar
carleton.digital
Start Your Free Trial Now
Try SocketXP for free with no commitments. No credit card required.
Frequently Asked Questions
Contact Us
We'd love to hear your feedback, comments, problems, usecases and suggestions. Write to us at:
support@socketxp.com